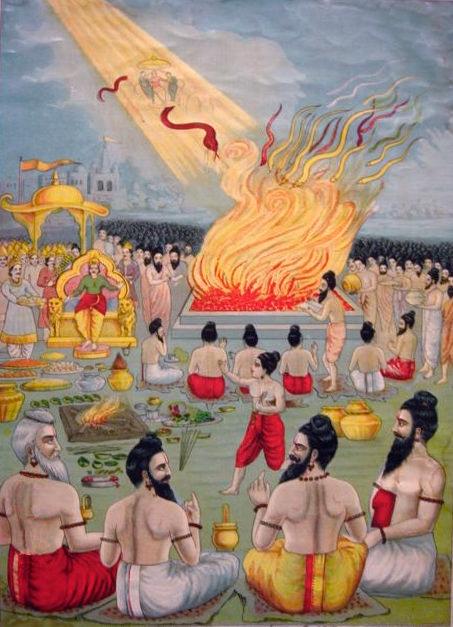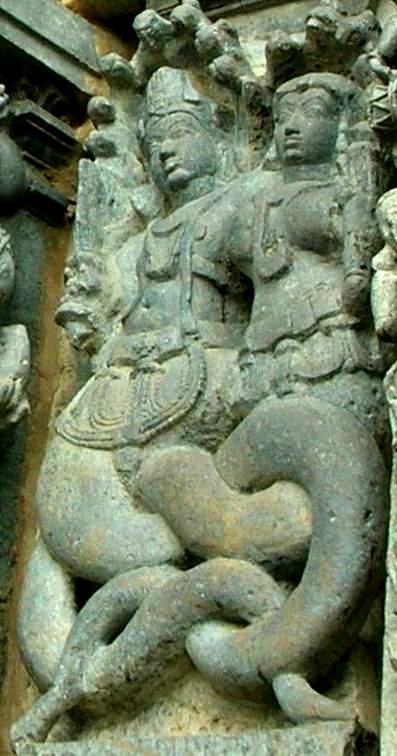 NAG PANCHAMI 2016
Nag panchami is another festival which is celebrated in india with full faith and devotion.Like all other festivals , nag panchami holds its great significance.In this articles i will discuss following points on Nag panchami:
1
. MEANING OF NAG PANCHAMI.
2. SIGNIFICANCE OF NAG PANCHAMI AND MYTHOLOGY BEHIND IT.
3. WHY AND HOW WE SHOULD DO NAG PANCHAMI PUJA?
4. ASTROLOGICAL SIGNIFICANCE OF NAG PANCHAMI 2016
5. HOLISTIC PERSPECTIVE.
6. AWARENESS ABOUT SNAKES.
7. START TIME -END TIME OF NAG PANCHAMI DAY AND PUJA MUHURAT .
1. MEANING OF NAG PANCHAMI :

"NAG"

means snake/cobra/python etc.

"PANCHAMI

" refers to the 5th lunar day of shravan month( bright half of lunar month july/aug). Every year on this day, snakes are worshipped as "Snake God" through out India and Nepal .It is also known as "Bhratra Panchami","Bhishari puja", "Nagvardhini puja","Garuda Panchami". Huge festival in kerela is celebrated at "ananta padmanbha temple",where lord vishnu sleep on sheshnag(king of serpents).
2. SIGNIFICANCE OF NAG PANCHAMI AND MYTHOLOGY BEHIND IT

: Nag panchami is a traditional festival which is celebrated to worship nagas(snakes).Nagas belong to "Nag loka"(underworld life/snakes world), nag loka is also known as

Patal loka.

People worship nagas to get blessings from snake god for well being of their families .Sisters especially offer milk to snakes and perform puja for welfare of their brother. An interesting story has been mentioned in our puranas ."Kashyap" was the son of lord "Brahma" (creator of universe).,

Kashyap

had 4 wives namely

Banita,Kadroo, Diti,Aditi

.Out of all those wives, Kadroo gave birth to Nagas(snakes) as she herself belonged to Pitru loka(underground).But actual incident which lead to celebration of this day was a yajna performed by "

Janamejaya"

to kill all snakes in the fire pit as his revenge against snake community because king of serpents named "Thakshak" had killed father of janamejaya with his poision bite. Due to this ritual called " sarpa satra yagna" , Thakshak got scared and he took asylum of king of gods "Indra".Spells of yagna were so powerfull that , all snakes from patal loka and other placed on earth were dragged in to that fire of yagna , snake race was about to vanish .Devas decided to request goddess " mansadevi " for help.

Mansadevi

sent her son

"Astika"

to Janamejaya to stop him . Astiva was very knowledgeable and perfectionist about all vedas and literature, he impressed janamejaya with his talent. Janamejaya was very happy and he asked him to take a boon from him. Astika asked to stop yagna and forgive all snake race in the form of boon. Ever since that day, we celebrate this day as a thanks to snakes, gods, goddess mansadevi.
3. WHY AND HOW WE SHOULD DO NAG PANCHAMI PUJA ? :

Puja is performed to bring peace and harmony in our life and warding off the evil. Also during these days, due to rains , water fills up in the ground and snakes come out of their home which scares them and can bite humans.purpose of puja is also a request to snakes to dont bite them .Puja is performed by sisters for welfare of their brothers. getting blessings of snakes for their kids and family.It is believed that doing puja on this day brings wealth in our life.People with KAAL SARP DOSHA in their birth charts or some Rahu affilictions in birth chart can get benefit from this puja. Puja can be done in different ways, usually people go to temple ,some offer milk in ant holes, but some do at home, if you are not aware of detailed puja, you can do in a simple way at home. Make a wall painting of snake family or on a piece of big paper . you can draw mother snake, father snake and a child snake, offer fruits, fragrance, incense, some raw milk,bel leaves, sandal paste etc, light up a deepak of ghee, recite sarp gayatri mantra 108 times

" OM NAV KULAYE VIDHMAHE VISHDANTAYE DHEE MAHI TANNO SARP PRACHODAYAT"

.Ask for well being of your family and you will get blessings from snake community.
4. ASTROLOGICAL SIGNIFICANCE OF NAG PANCHAMI

: On this day , planets are in great position .
SUN

: sun is in cancer sign in

ashlesha nakshatra in its 2nd padha

.Ashlesha is known for its dharma motivation and especially this nakshatra represent serpents.lord anant shesh nag is related to this nakshatra. sun is our soul which is indicating us to gain knowledge to help our soul to find its way to moksha. capricorn padha is an indicator of constuctive knowledge required to have a systematic approach for inner progress.
MOON:

moon is in virgo in

hasta nakshatra 1st padha

which is an indicator of need to control emotional weakness. hasta is great for mantra knowledge ,but if we focus our mind by yoga , we can get best results.
As i discussed sun (soul) and moon (mind), the other important factor to notice is Rahu/Ketu. Rahu is the serpent head , in chinese astrology, rahu is called as head of dragon.Rahu being head is responsible of eating /doing karma and ketu is designated as tail which represents emission of results of karma. Rahu is also called gateway of destiny.type of karma we do comes out through ketu as result.
5. HOLISTIC PERSPECTIVE :

Month of august is still hot and

"pitta" prakriti

is high. our body needs to cool down by drinking lots of water. eating "bel" fruit is considered very helpful in cooling down pitta. doing yogasna like

nadi shodhan ( breath in and out alternately from both nostrils).

helps in calming down high pitta. body temperature comes in balance and mind becomes more focused.
6. AWARENESS ABOUT SNAKES :

Snakes technically does not drink milk. offering milk to snakes should be very limited enough to honour the ritual. If snakes drink milk, it can harm their body and make them sick because milk is not their usual diet. A very cruel and sad part is that many snake charmers , take out teeth of snake and even burn their poision glands with hot metal rod. This is very cruel.This type of treatment with snakes is definitely a curse for the person. We should all raise awareness among community to set snakes free and do not harm snakes /torture snakes. This is my personal request to all community.
7. NAG PANCHAMI DAY

: AUGUST 7TH 2016 AT 4.05 am and ends on august 8th 5.58 am ( india /delhi) AUGUST 6TH 2016 AT 6.35 PM and end on august 7 th at 8.28 pm ( united states/new york)
PUJA MUHURAT

: 2 HR 45 MIN (6.19 HR TO 9.05 AM UNITED STATES) 2 HR 38 MIN (5.49 AM TO 8.28 AM INDIA)



IF YOU WANT TO KNOW ABOUT YOUR STARS AND HIDDEN POTENTIAL IN YOUR BIRTH CHART, YOU CAN SCHEDULE A LIFE CHANGING BIRTH CHART READING . KNOW THE PURPOSE OF YOUR SOUL.